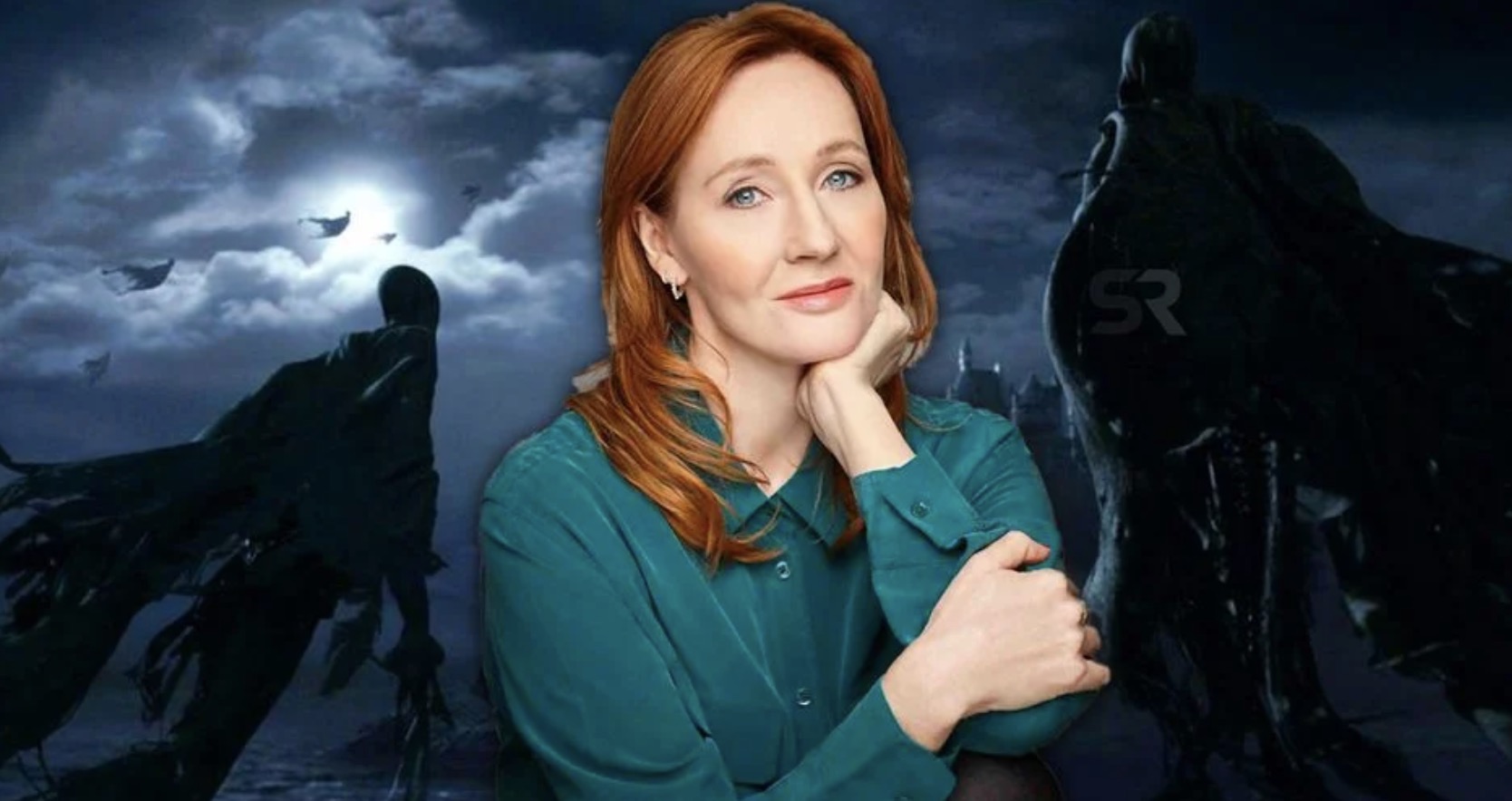 J.K. Rowling is under fire again after she doubles down on her anti-transgender views. Rowling is most known for her Harry Potter series, which of course was turned into the popular film series starring Daniel Radcliffe, Rupert Grint, and Emma Watson. While her Harry Potter characters are beloved by fans around the world, Rowling has received a lot of hate these past few years due to changing Harry Potter canon and for her views on the LGBTQA+ community.
Rowling has been called out for being a trans-exclusionary radical feminist (TERF) and for her Anti-Trans comments in the past, but the most recent drama started at the beginning of June. After sharing the article "Opinion: Creating a more equal post-COVID-19 world for people who menstruate", Rowling commented, "People who menstruate.' I'm sure there used to be a word for those people. Someone help me out. Wumben? Wimpund? Woomud?". Despite receiving backlash on the internet, Rowling defended her tweet by reiterating that she supports the trans community but has also been contacted by women she said are, "justifiably terrified by the trans activists." Now Rowling is in hot water again for similar reasons.
In her latest response on Twitter, Rowling clarified why she liked a tweet comparing hormone prescriptions to anti-depressants. One Twitter user called out Rowling for supporting the claim that anti-depressants and hormone prescriptions were, "Pure laziness for those who would rather medicate than put in the time and effort to heal people's minds." Rowling reiterated her support of trans-women while also explaining again that she has taken medication for her mental health. Her long Twitter thread,explains why she believes hormones and surgery may not be the best option for people struggling with mental health. 
Throughout her thread, Rowling sites a handful of articles and studies to claim that using hormones for gender transition can lead to serious side-effects, which she believes many trans-activists ignore. Rowling also explains in her thread that she believes hormone therapy is "a new kind of conversion therapy for young gay people," reiterating her stance that hormones can cause problems with "fertility and/or full sexual function." This most recent development, along with her previous comments saying, "If sex isn't real, there's no same-sex attraction" has caused many Harry Potter fans to turn against the once-beloved writer. 
Many Harry Potter stars have apologized and condemned Rowling's comments, with Radcliffe, Watson, Grint, and Fantastic Beasts star Eddie Redmayne all standing with the trans community. The more Rowling speaks out on this subject, the more it seems to tarnish her reputation as more fans and organizations turn against her. Warner Bros. has issued a statement in the past on Rowling's views, but with her most recent comments, the fate of Fantastic Beasts 3 is unclear, especially since Redmayne has condemned her beliefs and because the first two films have already received their fair share of controversy.
Source:Screen Rant
https://screenrant.com/jk-rowling-transphobic-hormones-conversion-therapy-criticism-response/