South China Morning Post / Coco Feng
https://www.scmp.com/tech/apps-social/article/3094501/tiktok-introduces-us200-million-fund-us-creators-despite-political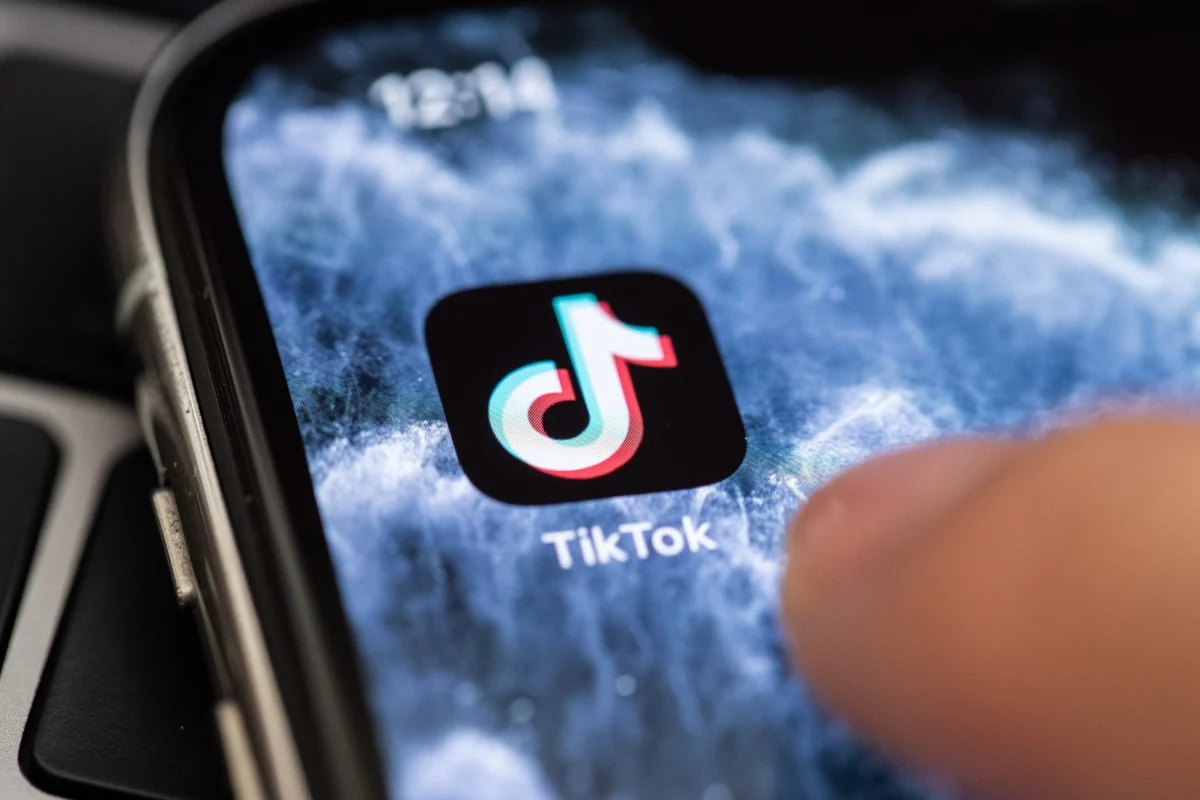 TikTok, the short video app facing a potential ban in the US, has introduced a US$200 million fund to reward creators on its hugely popular platform.
The fund, open to applications from US creators above 18 starting in August, will initially target influencers such as teachers and livestreamers and help all video makers collaborate on paid campaigns with brands, the company said Thursday.
The funding will be distributed in the coming year and is expected to grow during that time. Qualified recipients must meet an unspecified baseline for followers and post original content in line with TikTok rules.
TikTok, the first major success in global cyberspace by a Chinese company, is facing strong political headwinds in several international markets. In the first half of 2020, the app recorded 596 million downloads, ranking top among non-game apps even without taking into account its Chinese version Douyin, according to analytics firm Sensor Tower.
The US is TikTok's third-largest market, contributing 8.2 per cent of new installations from January to June, after India and Brazil, which accounted for 27.6 and 9.6 per cent respectively, according to Sensor Tower.
A US Senate panel on Wednesday introduced a proposed ban on TikTok being used on devices operated by government employees. The legislation will move to the Senate floor and then be voted on by both chambers.
In India, 59 Chinese apps, including TikTok, were banned after a deadly border clash last month. Australia is also scrutinising the app over foreign interference and data privacy concerns. Pakistan's telecoms authority on Tuesday urged TikTok to control obscenity, vulgarity and immorality on the platform.
"While the past few months have been challenging for many, we've been awed by the outpouring of empathy, humour, and truly uplifting content from our users," TikTok US general manager Vanessa Pappas wrote on its website.
TikTok has long been accused of lacking in rewards for content creators. Unlike YouTube which allows creators to monetise content from ads on the platform, TikTok influencers only receive tips during live streams, which is a very small part of the video content.
Earlier this week, three of TikTok's biggest creators announced off-platform deals. Charli D'Amelio, the most followed creator and her sister Dixie D'Amelio announced a make-up line, and Addison Rae, the platform's second most followed account, said she will host a Spotify-exclusive podcast co-hosted by her mother.
The new fund aims to "realise additional earnings" for creators and "encourage those who dream of using their voices and creativity to spark inspirational careers," Pappas wrote.